Board of
Directors
The leaders and drivers that spearhead our ABN vision.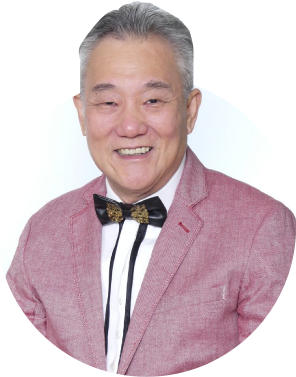 ALAn tan
president
Coming from humble beginnings as a trader, Mr Alan Tan, our chairman has been an entrepreneur more than 40 years. Since young, he has ventured into several different businesses and has acquired vast experience through always having a win-win situation for both sides of a transaction and thus has created a reputation for his integrity.
Mr Alan believes strongly that the world is moving up and the next generation is taking over, he is considered a modern businessman always ready to act on new and fresh ideas always thinking out of the usual norms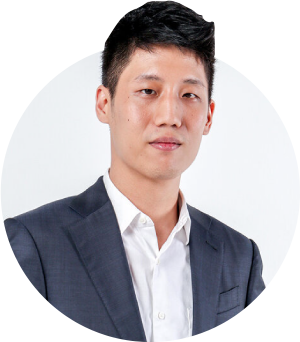 austin tan
Chief Operations Officer
Mr.Austin Tan, starting at a young age has handled many different projects in different countries such as Cambodia, Indonesia and Singapore. Not only has he managed a 208 seater international FNB franchise, he has also managed automobile distributorships with brand names such as Rolls-Royce, Bentley, Kawasaki, and Mazda.
Subsequently, moving on to property projects over 3 years growing to a total value of 30M SGD since then.
Knowledge is power and experience is limitless, and through this motto, Austin is always looking for more new and exciting projects to add to his portfolio and also share and incorporate the knowledge and experience into the operations of the projects.
vincent wu
director
A Tech-entrepreneur and investor, Vincent has been involved in many projects in the realm of real estate and technology. He has worked on multiple real estate projects in Singapore and the South-East Asian region since 2008.
While experienced in the management of traditional real-estate, Vincent is also a strong proponent of adopting state-of-the art technology and has experience with collaborations with major real-estate developers such as Changi Airport Group and Jurong Town Corporation.
Vincent is constantly looking to create value for his clients through innovation in Architecture and Real-estate.