About us
ABN Holdings is passionate about developing homes built on your lifestyle accompanied by design and practicality. We are committed towards providing excellence in the development of residential projects that meet the needs of the Singapore homeowners.
Fueled by the determination to create spacious and practical homes that befit the modern lifestyle needs, we've formed a team of dynamic and innovative individuals who build houses with our hearts.
At ABN, we are building more than just homes. We build legacies.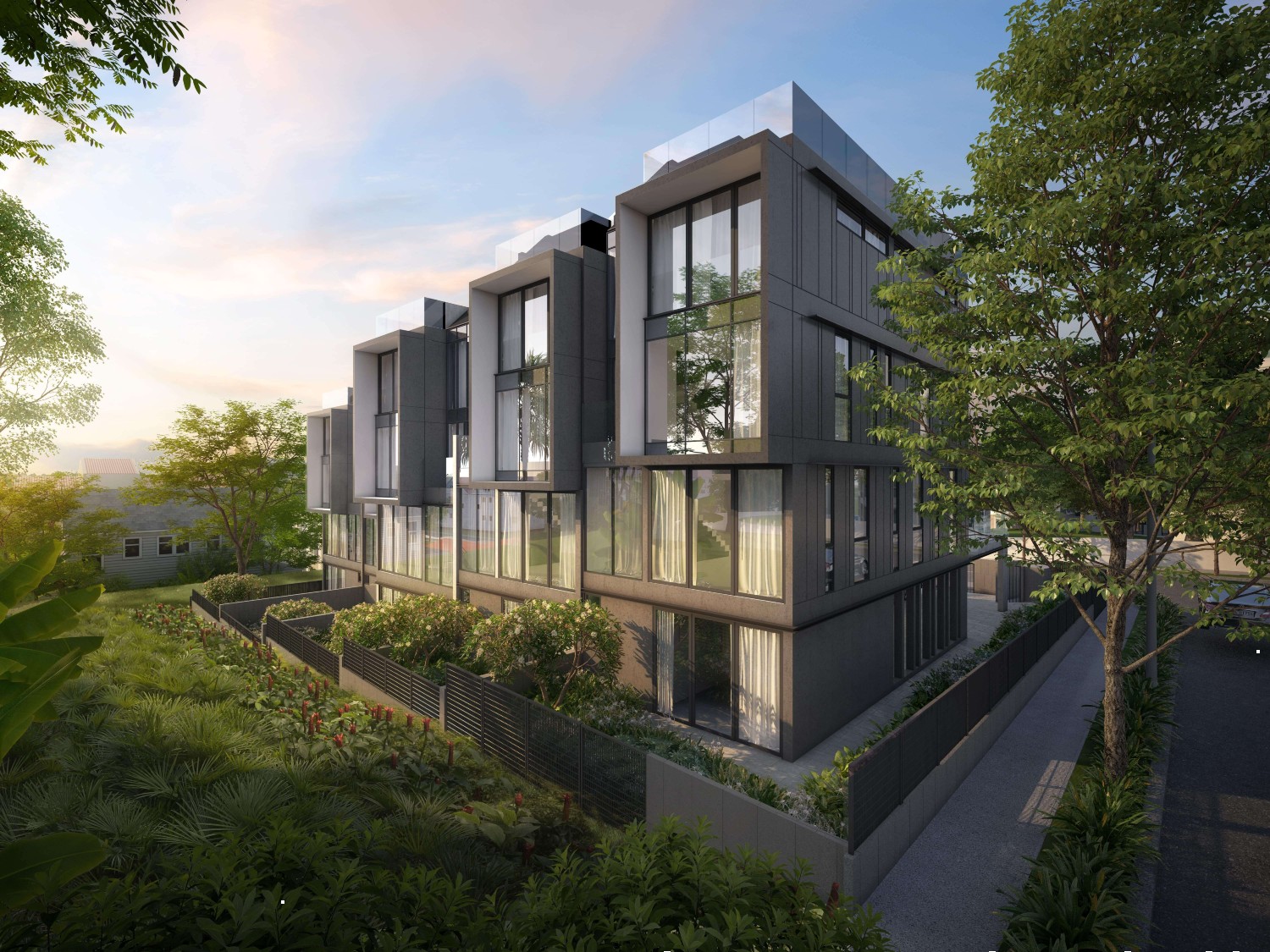 New Launches
Pasir Panjang Hill
Sitting on Pasir Panjang Hill, this landed enclave perched on a hill enjoys a natural vantage point overlooking the green surrounding that cocoons it. This natural elevation heightens its privacy and lends exclusivity to its owners. Extending from the sense of space that nature brings, every house is designed with double volume windows, generous indoor and outdoor spaces.
Our Completed Projects
A brief overview of our residential projects over the years.